In the Community
We are proud to host a Pet Adoption Event to benefit Heartland Humane Society!
Stop by now through November 7th with a donated item from the wishlist below. Our furry friends appreciate anything you can do to help!
High quality (Science Diet, Iams, Innova, California Natural, Natural Choice, Pro Plan etc) dry cat/kitten food
Wet cat food
High quality dog/puppy food
Kong Toys
Dog rawhide's, bones, tough dog toys, dog treats
Cat toys
Bedding for cats and dogs, blankets, sheets (new or used)
Puppy house training pads
Small animal supplies
Batteries (AA, D, 9V)
Windex, bleach, rubbing alcohol
Copy machine/printer paper
Money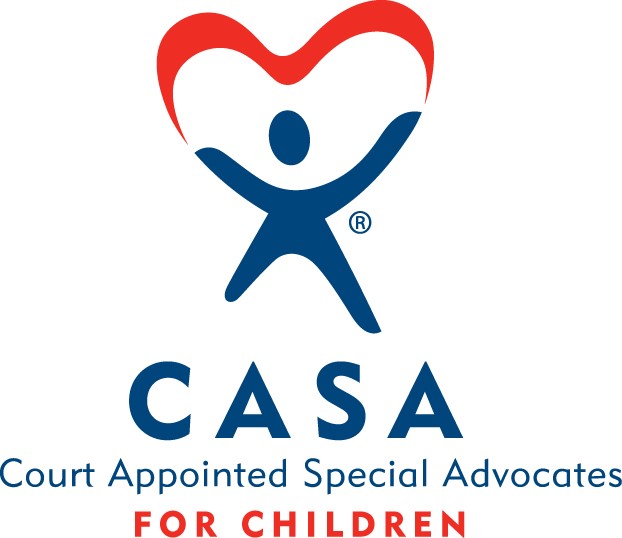 Toyota of Corvallis proudly partners with CASA in their mission to advocate for children in the Corvallis area. CASA-Voices For Children trains, mentors and supports community volunteers to advocate for abused and neglected children who are within the legal custody of the State.
A volunteer is matched with a child and they focus on what is in the child's best interest. This includes quick access to needed services (medical, dental, vision, developmental assessments, therapy....). In addition, the parents progress with their required services are monitored. From the investigation that is completed by the advocate, a recommendation is made to a Judge on what would be in the child's best interest; return to parent(s), adoption or guardianship. A case usually lasts for 2 years, but can be shorter or longer depending on everyone's progress. Our goal is to ensure the child receives a permanent, safe, stable and nurturing home and does not suffer re-abuse.
The benefits of a CASA assigned to a child include:
Child receives needed services child has more stability within the system child does better in school
The child is less likely to suffer re-abuse
Parents often make long-term lifestyle changes
The generational cycle of abuse is more likely to be broken; meaning that the child is less likely to grow up and abuse their own child.

At Toyota of Corvallis we take Breast Cancer Awareness seriously. To show our support for not just our community, but women everywhere, we joined forces with Corvallis Clinic Foundation - creators of the Project H.E.R. (Help. Enlightenment. Resources) - a comprehensive breast health services program - available to women in Benton, Linn and Lincoln counties to participate in Puttin' on the Pink.
We encouraged anyone creative or ambitious, business or person, to create a one of a kind work of art - on a bra! With the support of local businesses and individuals we created art that quite literally will change lives. All entry fees went to support H.E.R. and our event brought awareness to the importance of on-going research and screening for breast cancer.
Though the event is over, Toyota of Corvallis knows breast cancer awareness matters all year round. Learn more and help continue support at puttinonthepink.com
---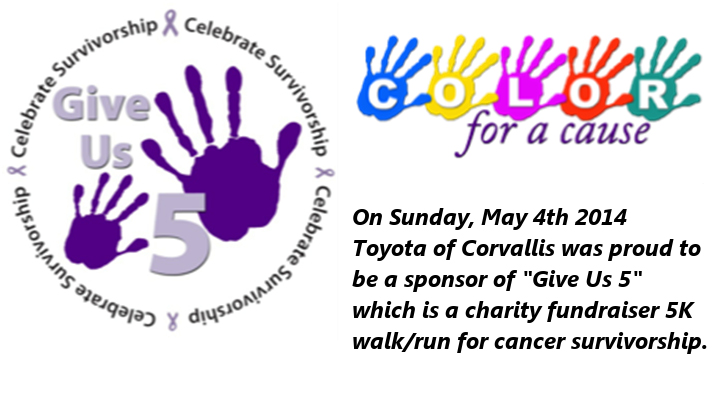 The 2nd Give Us 5, 5K fun walk/run was able to raise over $21,000 to help start a cancer survivorship program in the mid-valley!
"This speaks volumes about the people in our community, friends, families, and for all of those touched by cancer. Words can't describe how touched we were that so many people are passionate about cancer survivorship. Your thoughtfulness and generosity will create resources and programs to improve the quality of life for ALL cancer survivors" said Linda Blair, founder of "Give Us 5."
If you would like to give to this cause please contact Linda Blair.
Questions: 541-224-6784 E-mail: GiveUs5@outlook.com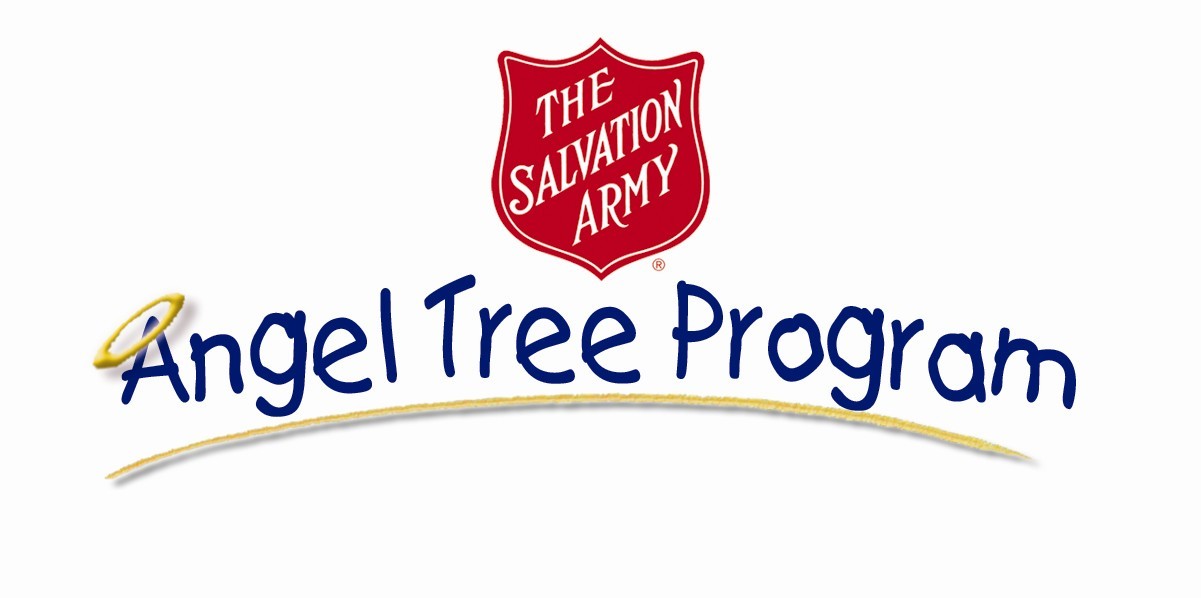 Toyota of Corvallis was proud to take part in the 2013 Salvation Army Angel Tree Program. With the help of our great customers in our community, we were able to help 50 families experience a better Christmas.
Through The Salvation Army Angel Tree Program, necessities and Christmas gifts are provided for disadvantaged children from infants to age 12 and for seniors citizens who are 60 years and older. Angel Trees are placed in area stores during the first part of November.
Each tree is adorned with angel tags containing an angel's age, gender, clothing sizes and gift wishes. Community members select an "angel," purchase items for that child or senior based on the information on the tag, and then return the gifts to the store where the angel was chosen.
The Salvation Army provided 5,445 Angels with Christmas joy in 2013!
Along with the familiar Red Kettles, the Angel Tree program is one of The Salvation Army's highest profile Christmas efforts. Angel Tree was created by The Salvation Army in 1979 by Majors Charles and Shirley White when they worked with a Lynchburg, Virginia, shopping mall to provide clothing and toys for children at Christmas time.
The program got its name because the Whites identified the wishes of local children by writing their gift needs on Hallmark greeting cards that featured pictures of angels. They placed the cards on a Christmas tree at the mall to allow shoppers to select children to help. Thanks to the Whites, who were assigned by The Army to the Lynchburg area at the time, more than 700 children had a brighter Christmas that first year.
Three years later, when the Whites were transferred to Nashville, Tennessee, Angel Tree was launched in the Music City. WSM radio, which airs the Grand Ol' Opry, came on board that year as the first Angel Tree co-sponsor in the U.S.
Because of the on-air promotion on WSM in Nashville, as well as national publicity on CNN and the Larry King Show, news of Angel Tree spread across the country like wildfire.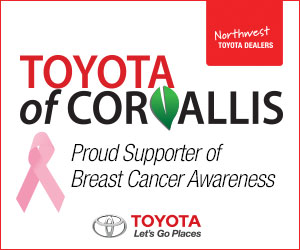 Sales Hours
(541) 207-0855
| | |
| --- | --- |
| Monday | 8:30 am - 7:00 pm |
| Tuesday | 8:30 am - 7:00 pm |
| Wednesday | 8:30 am - 7:00 pm |
| Thursday | 8:30 am - 7:00 pm |
| Friday | 8:30 am - 7:00 pm |
| Saturday | 8:30 am - 7:00 pm |
| Sunday | 11:00 am - 5:00 pm |
Service Hours
(541) 207-0854
| | |
| --- | --- |
| Monday | 7:00 am - 6:00 pm |
| Tuesday | 7:00 am - 6:00 pm |
| Wednesday | 7:00 am - 6:00 pm |
| Thursday | 7:00 am - 6:00 pm |
| Friday | 7:00 am - 6:00 pm |
| Saturday | 8:00 am - 4:00 pm |
| Sunday | Closed |
Parts Hours
(541) 207-0853
| | |
| --- | --- |
| Monday | 7:30 am - 6:00 pm |
| Tuesday | 7:30 am - 6:00 pm |
| Wednesday | 7:30 am - 6:00 pm |
| Thursday | 7:30 am - 6:00 pm |
| Friday | 7:30 am - 6:00 pm |
| Saturday | 8:00 am - 4:00 pm |
| Sunday | Closed |
Finance Hours
(541) 207-0856
| | |
| --- | --- |
| Monday | 8:30 am - 7:00 pm |
| Tuesday | 8:30 am - 7:00 pm |
| Wednesday | 8:30 am - 7:00 pm |
| Thursday | 8:30 am - 7:00 pm |
| Friday | 8:30 am - 7:00 pm |
| Saturday | 8:30 am - 7:00 pm |
| Sunday | 11:00 am - 5:00 pm |
Administration Hours
(541) 207-0847
| | |
| --- | --- |
| Monday | 8:30 am - 5:30 pm |
| Tuesday | 8:30 am - 5:30 pm |
| Wednesday | 8:30 am - 5:30 pm |
| Thursday | 8:30 am - 5:30 pm |
| Friday | 8:30 am - 5:30 pm |
| Saturday | Closed |
| Sunday | Closed |